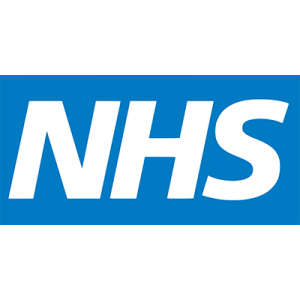 Chair in Common - Hounslow and Richmond Community Healthcare NHS Trust and Kingston Hospital NHS Foundation Trust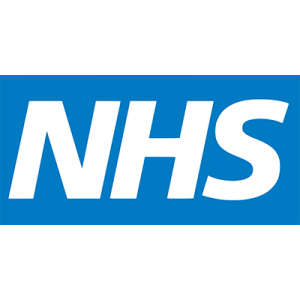 This is a unique opportunity to undertake this leadership role across acute and community services at both Kingston Hospital NHS Foundation Trust (KHFT) and Hounslow and Richmond Community Healthcare NHS Trust (HRCH).
Both trusts have already been working closely together to achieve greater alignment and you will play a critical part in delivering high quality and outstanding integrated health services and be an indispensable partner within the communities and systems they serve.
The Trusts' individual identities are important, and they are something special that they need to cherish and enhance, while also forging collaborative work to improve outcomes for the people they serve. They must preserve the things that make them strong in terms of the quality of services that they deliver. Both HRCH & KHFT are high performing trusts and they have demonstrated the importance and benefits of system and place-based working and the resilience and outcomes that can be achieved through a coordinated sharing of objectives, a pooling of resources and a sense of common purpose.
This is a fantastic opportunity to lead each Board, as well as the KHFT Council of Governors, and we are seeking an exceptional individual with the personal reputation, profile and professional credentials to lead the organisations through what will be one of the most exciting and significant periods of their development. You will be committed to overseeing the development and support of their fantastic staff at both Trusts, and you will need to be able to forge strong and sustainable relationships across their ICS with the ability to develop and maintain a close working relationship with our national and regional system partners, bringing the best care to the people of Kingston, Hounslow, Richmond and Surrey Downs and across NW and SW London and putting them at the heart of everything they do.
The best boards are those that reflect the workforce and communities they serve. We particularly welcome applications from women, people from local black, Asian and minority ethnic communities, and people with disabilities, who we know are all under-represented in these important roles.
To find out more about this compelling opportunity, contact Carmel Gibbons or Ruth Lewis at Odgers Berndtson on 020 7529 6314
For general enquiries contact Miriam Walker at NHS England / NHS Improvement on 0300 123 2059 or by emailing [email protected]
Application documents
Key dates:
Closing date for receipt of applications* 27 September 2021 at 12 noon
Preliminary interviews (Odgers Berndtson) October 2021
Stakeholder event (shortlisted candidates) 3 and 4 November 2021
Interview date: 8 November 2021
Proposed start date: 1 April 2022
*Please read the candidate information pack to find out how to apply and forward your completed application to [email protected] quoting reference L2350 in the subject line.
Our recruitment processes are conducted in accordance with the Government's Principles of Public Appointments and Governance Code and are made on merit after a fair and open process so that the best people, from the widest possible pool of candidates, are appointed. This appointment is regulated by the Commissioner for Public Appointments.