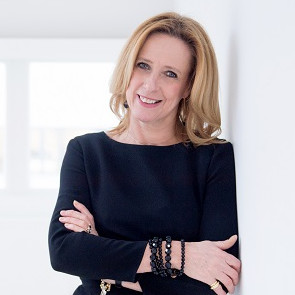 – UK, London –  Augmentum Fintech plc (LON: AUGM) today announced the appointment of Conny Dorrestijn to its Board as an Independent Non-Executive Director, with effect from 1 November 2021.
Ms. Dorrestijn will also join the Audit, Valuations, Nominations, and Management Engagement & Remuneration committees.
"I am delighted to welcome Conny to Augmentum. She has been an active part of the European Fintech scene for many years and has worked with a number of early stage Fintech businesses. Conny's skills and experiences are complementary to those of our existing directors and it is expected that she will bring a new perspective to board discussions." said Board Chairman, Neil England. 
About Conny Dorrestijn
Conny Dorrestijn is a founding partner of BankiFi, a developer of technology 'putting banks at the heart of business', Chair of the supervisory board of pan-European fintech provider Blanco Services, an Associate of the Digital Insurance Agenda, and a Global Innovation Awards Judge at BAI. Previous roles include VP Global Payments Marketing at FIS, following its acquisition of Clear2Pay, where she was Global Head of Corporate Marketing & Analyst Relations.
For more information: https://augmentum.vc/