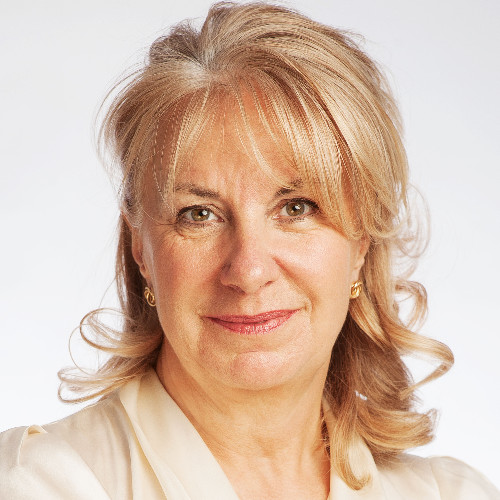 – UK, London –  Restore plc (LON: RST), the UK's leading provider of integrated information and data management services, secure technology recycling, and commercial relocation solutions, today announced the appointment of Board member Sharon Baylay as Non-Executive Chair, with effect from 1 October 2021, succeeding Martin Towers who will retire as Chair on 1 October 2021 and step down from the Board on 31 October 2021.
"I want to congratulate Sharon and I am looking forward to the continuation of our excellent working relationship as she steps into her new role as Chair of Restore plc." said CEO, Charles Bligh.
Jamie Hopkins, currently Non-Executive Director, will assume the role of Non-Executive Senior Independent Director, also effective from 1 October 2021.
Charles Bligh added: "I want to thank Martin personally for the significant contribution he has made to Restore. I have enjoyed working with Martin and he has been a terrific Chair. The creation of the growth strategy and successful navigation through the unprecedented challenges posed by the pandemic are milestones to be proud of"
About Sharon Baylay
Sharon Baylay was appointed to the Board in September 2014 and is currently the Group's Senior Independent Non-Executive Director, Chair of the Risk Committee, and member of both the Audit and Remuneration Committees. Sharon is also Non-Executive Director of Hyve plc and a Non-Executive Chair at Unique X Ltd, Foundation SP Ltd, and DriveWorks Ltd.
Sharon Baylay, Chair Designate said: "I am delighted to be appointed Chair of the Board at an exciting moment for the Group. I want to thank Martin for his outstanding leadership and on behalf of the Board and Shareholders, I would like to recognize his significant contribution to the transformation of the business and in establishing the strong platform the Group has today. The growth strategy of Restore is clear and I look forward to working closely with Charles and the whole team to continue to grow the business."
For more information: https://www.restoreplc.com/