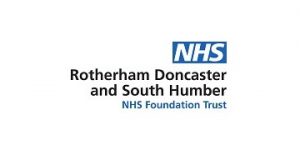 Non-Executive Director - Rotherham Doncaster and South Humber NHS Foundation Trust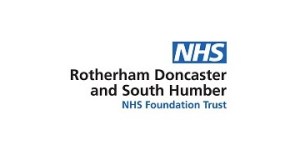 Employer: Rotherham Doncaster and South Humber NHS Foundation Trust
Location: Nationwide
Salary: Not Specified
Closing date: 21 Oct 2021
We are delighted to be partnering with Rotherham Doncaster and South Humber NHS Foundation Trust in their search for a new Non-executive Director.
This is an exciting time to consider joining their organisation as an NED. They have a refreshed strategy and their aim is to ensure that the Trust is well positioned to continue to manage the ongoing impact of the pandemic whilst also recovering services, taking the best of the changes, learning and innovation from this period and using the learnings to reset how they do things.
They are looking for someone who has a track record of achievement at board level in a complex organisational environment (private, public or voluntary sectors) and is good with people, supportive and understanding, with the ability to empathise in a systematic manner. Experience of leading or managing significant change with a complex range of stakeholders is also desirable.
For further information on the Trust, their strategic vision, and how to apply, please view the candidate briefing pack on the website
Contact: Neal Mankey, Associate Director [email protected] 07541 644162