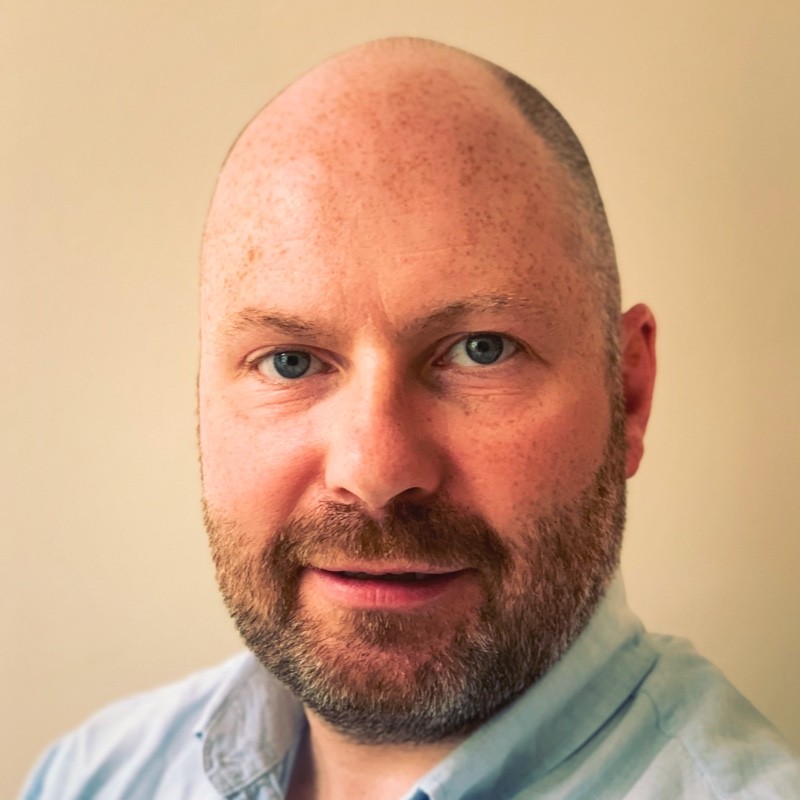 – UK, London –  W.H. Ireland Group PLC (LON: WHI) today announced the appointment of Tom Wood to its Board as a Non-Executive Director and Chair of the Audit Committee.
"I am really pleased to be welcoming Tom to the Board. He brings in depth financial and regulatory experience having been at the forefront of a number major transformations in financial services that accelerated growth and returns. As we build our business, I am confident Tom brings very relevant and current capability to his role as Chair of Audit." said Board Chair, Phil Shelley.
About Tom Wood
Tom Wood is a highly experienced CEO / CFO who has operated in senior leadership roles within Banking and regulated Financial Services. Tom was Chief Restructuring and Financial Officer of The Co-operative Bank plc from 2017 to 2019 having been appointed by the shareholders following its third re-capitalization. Through focused commercial leadership he helped deliver a step-change in returns, growth, and capability. Before that Tom was CFO of Shawbrook Group plc from 2012 to 2016 and was also interim CEO from May 2015 until January 2016. He has more recently advised several private equity funds on financial services sector assignments and portfolio companies in respect of M&A and transformational growth.
Tom Wood, said: "I am delighted to join WH Ireland as a Non-Executive Director following a year of significant progress by the business. The team at WH Ireland is well-positioned to grow both the Wealth Management and Capital Markets businesses, leveraging their reputation of providing high-quality service to their clients in dynamic and changing markets. WH Ireland is building a differentiated and strong position supporting growth companies in both private and public markets and I look forward to helping them grow this vital offering as well as accelerating growth in wealth management."
For more information: https://www.whirelandplc.com/