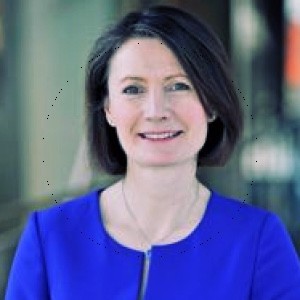 – UK, Crawley –  Volution Group plc (LON: FAN) today announced the appointment of Board member Amanda Mellor as Senior Independent Director with effect from the conclusion of the AGM on Thursday 9 December 2021, succeeding Tony Reading who will be retiring from the Board at the same date.
Amanda has been an Independent Non-Executive Director since March 2018 and has also been appointed as the Board representative for ESG matters and attends the Management Sustainability Committee.
"I look forward to working with Amanda in her new role as Senior Independent Director." said Board Chairman, Paul Hollingworth.
About Volution Group
Volution Group plc is a leading international designer and manufacturer of energy-efficient indoor air quality solutions.
Volution Group comprises 19 key brands across three regions:
UK: Vent-Axia, Manrose, Diffusion, National Ventilation, Airtech, Breathing Buildings, Torin-Sifan.
Continental Europe: Fresh, PAX, VoltAir, Kair, Air Connection, Rtek, inVENTer, Ventilair, ClimaRad, ERI Corporation.
Australasia: Simx, Ventair, Manrose.
For more information: https://www.volutiongroupplc.com/