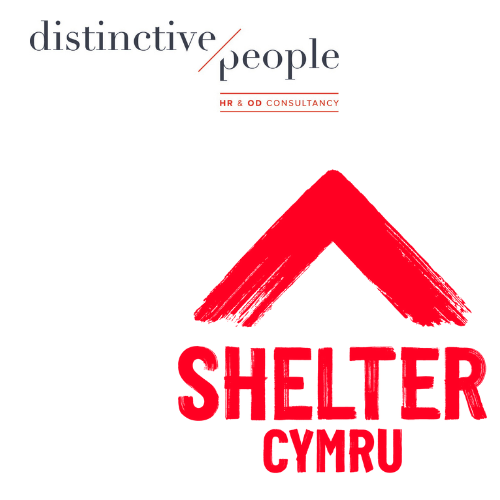 Chair - Distinctive People/Shelter Cymru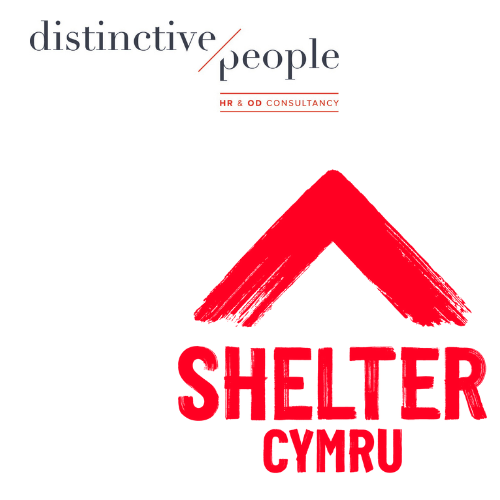 Business / Organisation Name: Distinctive People/Shelter Cymru
Business / Organisation Sector: Not-for-Profit
Business / Organisation Website: http://www.distinctivepeople.co.uk/vacancies
Business / Organisation Type: Charity or Not-for-Profit
Role Title: Chair
Remuneration: Expenses only
Role Description
A good home is fundamental to everyone's wellbeing, which means the work of Shelter Cymru has never been more important.
Shelter Cymru has a great reputation and track record; we are trusted by our partners and stakeholders; and we make our impact by providing services to people in housing need and campaigning. We are now seeking a new Chair to lead the organisation through the next stage of our journey. These are challenging times for people across Wales so we're looking for an astute, strategic leader who will represent the organisation and amplify the voice of people at the sharp end of the housing emergency in Wales.
Your previous experience and governance understanding will support your commitment to our purpose and values, and you will be able to turn your strong belief in social justice into action. In return, our Chair can take pride in leading an organisation that shapes debate and policy and helps people across Wales.
Application Details
Key Dates:
Closing Date: 9:00 am, 1st November 2021
Chair/CEO Coffee Session: 8th November 2021
Final Stage: 10th November 2021
(subject to ongoing COVID regulations, as we aim to conduct part of the process in person)
Please visit www.distinctivepeople.co.uk/vacancies for information on how to apply.
Closing Date: 01/11/2021
Contact Name: Mark Glinwood
Contact Telephone: 07944-411484
Contact Email: [email protected]