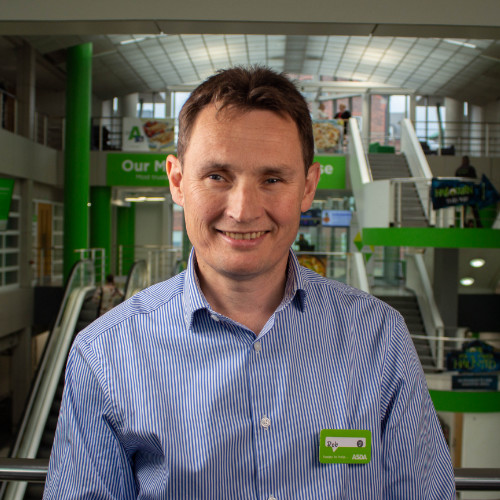 – UK, Wakefield –  Card Factory PLC (LON: CARD) today announced the appointment of Rob McWilliam to its Board as Independent Non-Executive Director with effect from 1 November 2021.
Rob will be appointed to the Audit and Risk Committee, Nomination Committee, and Remuneration Committee, and will assume the role of Chair of the Audit and Risk Committee.
"We are delighted to welcome Rob to Card Factory. Rob brings extensive retail and digital business experience, which is aligned with Card Factory's strategic priorities, which were recently shared with the market. Rob will bring a depth and breadth of knowledge and commercial insight that will add capability and capacity to the board. Additionally, Rob's financial expertise ensures that he has the relevant credentials to be appointed as Chair of the Audit and Risk Committee, to succeed David in this critically important role." said Board chairman, Paul Moody.
About Robert McWilliam
Rob was CFO of Asda from 2018 and 2021; and between 1997 and 2012, held several senior roles within the Asda group including Commercial Finance & Strategy Director and Business Change Director. In between his two periods with Asda, Rob was VP, UK, Finance Director, and then VP of Consumables at Amazon UK.
Rob is currently a Non-Executive Director and Trustee of Jisc, and a Non-Executive Director of Venture Simulations Limited. Rob was Independent Director of YPO and was previously a Non-Executive Director of Ten Entertainment Group plc where he was also the Chairman of the Risk and Audit Committee.
For more information: https://www.cardfactory.co.uk