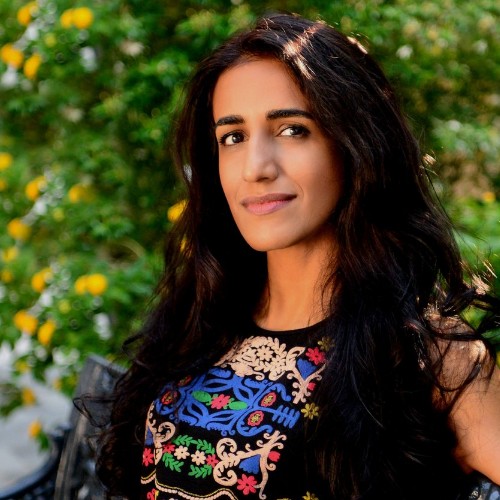 – UK, Cambridge –  AVEVA Group plc (LON: AVV) today announced the appointment of Dr. Ayesha Khanna to its Board as an Independent Non-Executive Director, effective 28 October 2021.
"We are delighted to welcome Ayesha to the Board. Ayesha brings a significant depth of technology and industry knowledge, which will be of great value to AVEVA as it continues to lead the digital transformation of the industrial world." said Board Chairman Philip Aiken.
About Dr. Ayesha Khanna
Dr. Ayesha Khanna is Co-Founder and CEO of ADDO AI, an artificial intelligence (AI) solutions firm and incubator. She has been a strategic advisor on artificial intelligence and smart cities to leading corporations and governments. Ayesha also serves on the Board of Infocomm Media Development Authority, the Singapore government's agency that develops and regulates its world-class technology sector. She is the co-author of Hybrid Reality: Thriving in the Emerging Human-Technology Civilization. ADDO AI was featured in Forbes magazine as one of four leading artificial intelligence companies in Asia in 2017, and Ayesha was named one of Southeast Asia's groundbreaking female entrepreneurs in 2018 by Forbes. She is also the founder of 21st Century Girls, a charity that teaches girls coding and artificial intelligence.
Before founding ADDO AI, Ayesha spent more than a decade on Wall Street developing large-scale trading, risk management, and data analytics systems.
For more information: https://www.aveva.com/