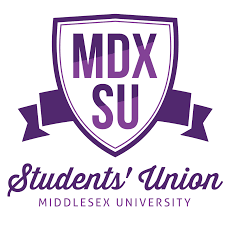 2 Lay Trustees - Middlesex University Students' Union (MDXSU)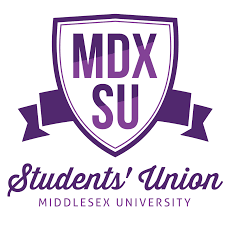 Business / Organisation Name: Middlesex University Students' Union (MDXSU)
Business / Organisation Sector: Not-for-profit
Business / Organisation Website: https://bit.ly/3DaTflZ
Business / Organisation Type: School, College or University
Role Title: Trustee
Remuneration: Unremunerated with reasonable expenses paid
Role Description
MDXSU is a multi-award winning independent charity in North London which supports, represents and improves the experience of the 18,000 students studying here at Middlesex University.
We are proud of our innovative campaign work championing student voice, contributing to positive social change and building empowering diverse communities. Work which has led to the organisation being recognised as one of the best students' unions in the UK.
Both MDXSU and Middlesex University have an excellent partnership working together to achieve amazing things for our students.
During the pandemic we have considered what our next areas of strategic focus should be. Currently we feel that citizenship, justice and equality are likely to be prominent in our new strategic plan.
You will have a valued role in helping us finalise this plan, and then providing the strategic input to help us deliver it.
We are looking for two Trustees to join us. One of those roles will need to be someone with financial expertise, a current skill gap on the board.
For our other role, we would value expertise in at least one of the following areas; Equality, Diversity & Inclusion, students' unions, education, governance and/or commercial development.
We are proud to have a board which has a diversity of age, gender, ethnicity and experience. MDXSU proudly champions equality and diversity and whilst our board reflects the rich diversity of North London, we are well aware that leaders of colour are underrepresented at board level across the charity sector. With this in mind, we especially encourage leaders of colour to consider joining us.
We can be flexible in our approach, so if you feel that there are any barriers that may prevent you from applying, please get in touch to talk these through.
Closing date: Monday 1st November 2021
Please click the link to be directed to the Peridot Partners website and to contact the advising consultant for further information about this role:
https://bit.ly/3DaTfl