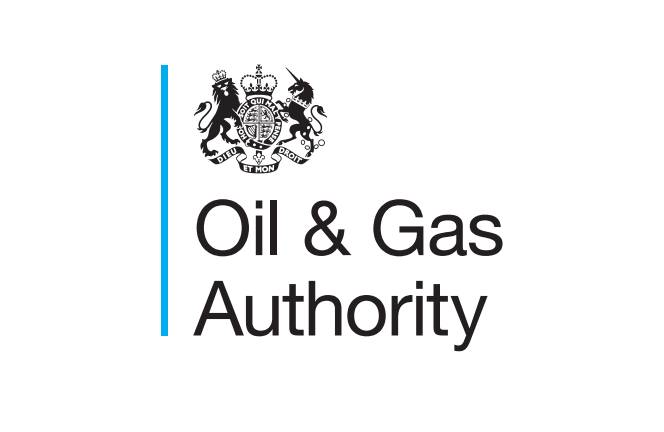 Non-Executive Directors - Oil and Gas Authority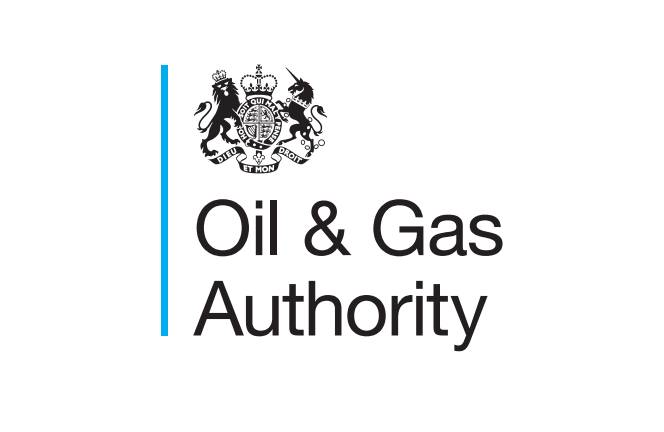 Location: London and Aberdeen
Date Posted: 18/02/2021
Closing Date: 26/03/2021
Vacancy Description
The OGA is seeking to appoint two Non-Executive Directors, both to be appointed in 2021, who will take up their positions ideally between autumn 2021 and early 2022. The OGA has a clear purpose: to maximise the economic recovery of oil and gas. It delivers this through a balance of regulation, influence and promotion and in line with their four core values: Accountable, Fair, Robust and Considerate. Its ambition is to be a world-leading authority, setting the framework for a sustainable and competitive UK Oil & Gas industry, all in the context of the Government's commitment to achieving net zero carbon emissions in the UK by 2050.
The Board of the OGA plays a key role in ensuring that the OGA achieves this purpose through effective oversight, approval of strategy, and provision of guidance and advice. The new member of the Board will be expected to:
Monitor and support the performance of the OGA's executive team
Assist in ensuring that the statutory and governance requirements which the OGA has as a public body are fully met
Be committed to the UK government's goal of achieving net zero by 2050
Where appropriate, represent the OGA with external stakeholders including at senior levels within government and industry
Provide insight, challenge and advice on strategic matters shaping both the OGA and the industry at large, drawing on prior experience and knowledge
Person Specification
The OGA is keen to attract qualified applicants from a wide range of different backgrounds and stages of career, and whilst successful candidates will be able to demonstrate personal gravitas and strategic thinking, applications are invited from those for whom this would be their first non-executive role as well as those with greater board-level experience. All candidates will need to demonstrate a clear understanding of the role and function of public bodies.
The OGA is keen to hear from candidates with experience and a strong track record working in the oil and gas sector, and this experience may be in operational, technical and / or commercial roles. The OGA is also keen to hear from candidates whose commercial, legal or regulatory experience and skills come from a regulated industry outside of oil and gas. Experience of working in Scotland would be welcome.
On a personal level, the OGA expects Board Members to possess excellent communication and interpersonal skills and an ability to build effective relationships, including with senior representatives within government and industry. The successful candidates will have a strong track record of professional experience, alongside an understanding of the economic, commercial and regulatory issues shaping the energy sector. They will have a personal alignment with the OGA's core values, and will demonstrate courage and personal independence, with evidence of both ability and willingness to be robust.
How to Apply
The OGA is being supported in this recruitment by and external recruitment partner – Nurole.
To find out more and apply you will need to request to become a member of Nurole (which is free and completely confidential) at nurole.com/request, quoting "OGA2021".
Nurole has a few criteria for membership and cannot guarantee an invitation to all who request it but if further assistance is needed, please contact [email protected].