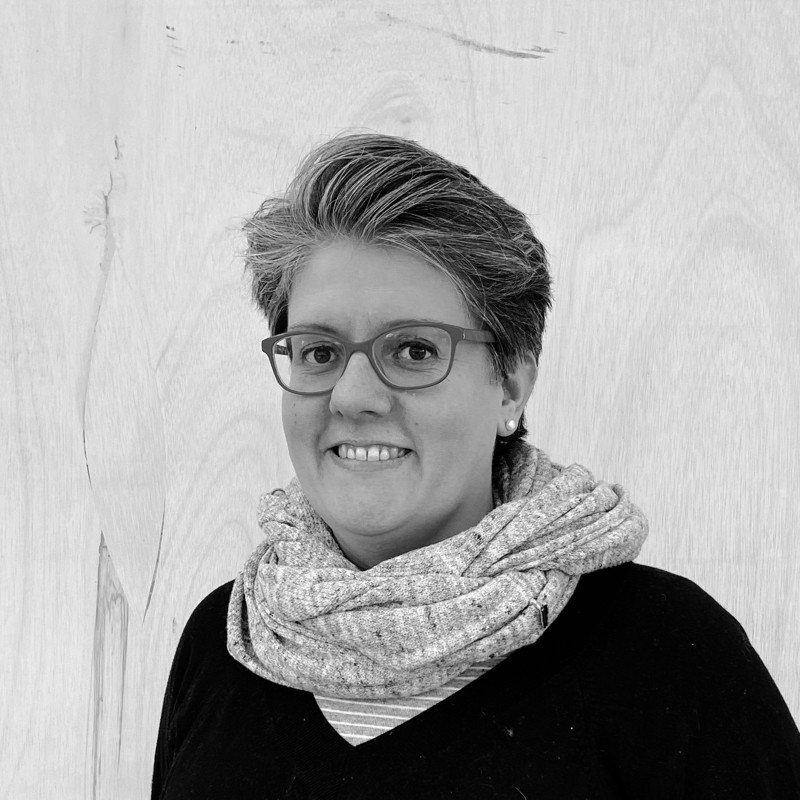 – UK, Birmingham –  Longhurst Group Limited (LON: 38LT) announced the appointment of Jenny Brown as its new Chair with effect from 1st January 2022 to succeed Bob Wilson who will step down following the end of his nine-year term.
About Jenny Brown
Jenny Brown joined the Group Board in July 2019 and boasts a wealth of experience with a wide range of organizations, having spent 20 years at Grant Thornton and most recently serving as a Director at Altair Consultancy.
She has also been Vice-Chair for Arhag Housing and a co-opted member of the Audit Committee at Sheffield Hallam University.
Jenny also recently spent some time working with the Regulator of Social Housing as part of their enforcement team and is a member of the European Mentoring and Coaching Council and The Institute of Chartered Accountants in England and Wales.
Jenny will join at an exciting time as the Group continues its journey to deliver its ambitious Improving Lives 2025 Strategy, working closely with the Board and executive directors to focus on the Group's vision to improve lives through its two strategic pillars of health and well-being and economic resilience.
For more information : https://www.longhurst-group.org.uk/