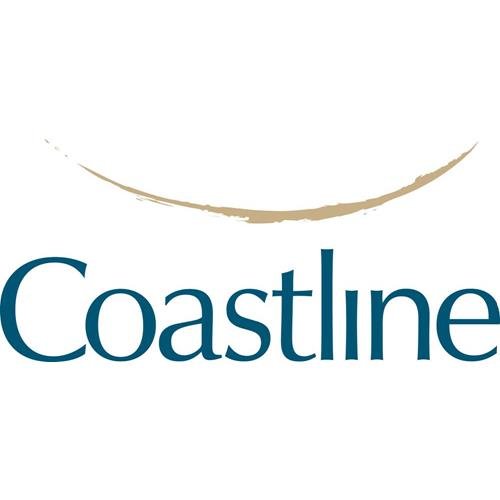 Non-Executive Director -
Coastline Housing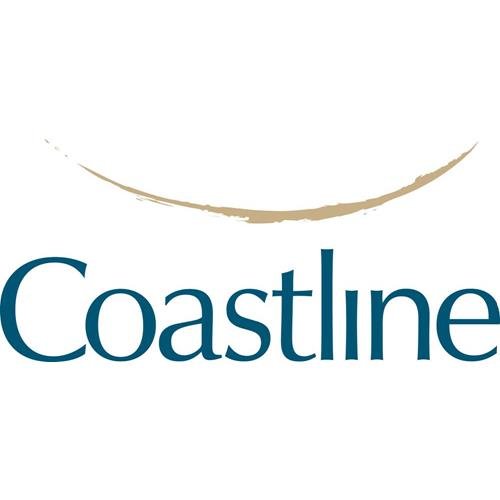 Recruiter: Coastline Housing
Location: Redruth, Cornwall
Salary: £5,000 p.a.
Posted: 20 Aug 2021
Closes: 08 Sep 2021
Sectors: Charity & Voluntary, Management, Surveying & Property
Contract Type: Permanent
Hours: Part Time
Coastline Housing Ltd (CHL) is an independent, not for profit housing association owning and managing almost 5,000 homes for individuals and families across Cornwall. Also part of the Coastline Group are the following wholly-owned subsidiaries;
Coastline Services Limited (CSL), a building maintenance and grounds contractor;
Coastline Design & Build Limited (CDB), a design and build contractor providing management services to CHL; and
Coastline Homes Limited (CHM), a design, construction and residential housing contactor set up for the development and sale of open market housing.
Together our companies form Coastline Housing Group ('the Coastline Group' or 'the "Group') which employs a great team of over 300 people. We are governed by a Board of up to ten Non-executive Directors supported by co-opted members with specialist experience.
Our vision, values and objectives are all aligned to ensure we provide high levels of customer service, operate efficiently and have a strong financial and service delivery platform. However, we also recognise the challenges that our companies and customers face now, and over the coming years. We are determined to make the most of these challenges and opportunities through innovation and continuous improvement.
We are looking for applicants that will be able to contribute to the strong governance of the Coastline Group. It will be particularly helpful if applicants can offer a background in areas such as ICT, technology, data or systems, property management, maintenance, building technology and the 'lived experience of social housing'. However, if you feel you could add value to our Board please do apply.
You do not need to have a detailed understanding of our work, but you will be able to demonstrate that you understand some of the challenges that our customers, and the communities in which they live, face. It will be a great advantage if you share a passion for and either live or work in Cornwall. So, if you would like to play a key role in shaping the future of the Coastline Group, we would welcome your application.
We have included headline information about Coastline in our recruitment information pack and there is a wealth of information on our website. I hope you find all the documentation both helpful and stimulating and that you are encouraged to apply.
Closing date for applications: Wednesday, 8th September 2021
Interview dates: Interviews will be held over September and October with a view to securing 2-3 appointments to commence from December 2021 to March 2022.
A copy of the recruitment information pack and diversity monitoring form can be downloaded from the Coastline Housing website or Forest HR website.