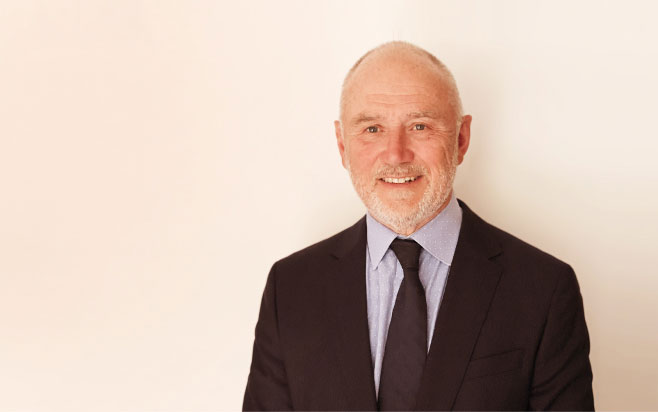 – GUERNSEY, St Peter Port –  GLI Finance Limited (LON: GLIF) today announced the appointment of Stephen Smith to its Board as an independent non-executive director with immediate effect.
"We are delighted to welcome Stephen to the Board and believe that his skills, background and experience in the property sector will complement the skillsets of the existing directors, in addition to being firmly aligned with the Company's core business activities and the future strategic direction of the Group. We are confident that Stephen will be a positive addition to the Company." said Non-Executive Chairman of the Company, Patrick Firth.
Stephen Smith has also been appointed as a member of the Audit and Risk Committee and the Remuneration and Nomination Committee.
About Stephen Smith
Mr Smith was formerly an Executive Director and the Chief Investment Officer of The British Land Company plc, a real estate investment trust and constituent of the FTSE 100 at the time, with responsibility for the group's property and investment strategy, standing down in 2013. Before this, Mr. Smith was Global Head of Asset Management and Transactions at AXA Real Estate Investment Managers, where he was responsible for the asset management of a portfolio of assets valued at more than €40 billion on behalf of life funds, listed property vehicles, unit-linked and closed-end funds.
Before joining AXA in 1999, Mr. Smith was Managing Director at Sun Life Properties for over five years. Over the last decade, Mr. Smith has worked extensively in governance-related roles for several real estate-focused organizations.
Mr. Smith commented, "The Company has a well-structured approach to lending with the potential to benefit from a reduction in the appetite for real estate exposure amongst traditional balance sheet lenders. I am very much looking forward to working with the Company."
For more information: https://www.glifinance.com/