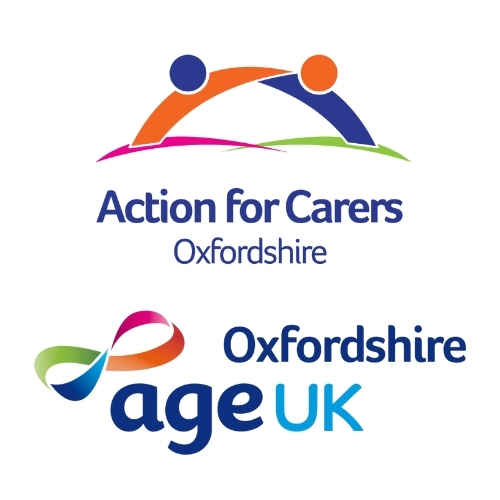 Chair - Age UK Oxfordshire and Action for Carers Oxfordshire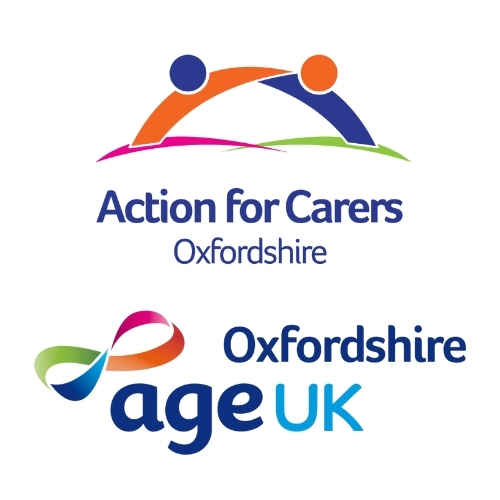 Business / Organisation Name: Age UK Oxfordshire and Action for Carers Oxfordshire
Business / Organisation Sector: Not-for-Profit
Business / Organisation Website: https://bit.ly/2V0qDeI
Business / Organisation Type: Charity or Not-for-Profit
Role Title: Chair
Remuneration: Expenses only
Role Description
Age UK Oxfordshire (AUKO) and Action for Carers Oxfordshire (AfCO) are sister charities with a group turnover of over £4 million, who enable older people and carers across our county to live well. We have over 160 staff and 235 volunteers to support us to deliver services and activities for older people in Oxfordshire. We work within our communities to support older people, stay independent and live life to the full, and to support carers to maintain their health and wellbeing. Our services include, information and advice, home support services, befriending, dementia services, and providing activities throughout the county.
We are proud of the positive effect our organisations have on the lives of the people we support and of how creatively and innovatively, we have developed and grown our organisations. During the Covid -19 pandemic we are proud of our staff and volunteers as we have continued and enhanced our support for our beneficiaries during this time, whilst also receiving positive feedback and growing our reputation both in our communities and nationally. We have learned so much in this time and as we emerge from the pandemic, we are looking to continue to be innovative and develop a new blended approach to services and support.
Looking to the future, we want to strengthen our reach and our partner networks and ultimately to enable more people from our communities to live the life they want to live.
As we embark on our new strategy for 2022-2025 and our current Chair, Davina Logan comes to the end of her term in Summer 2022, we are looking to appoint a new Chair at a time of great excitement and challenge.
We are looking for a "Chair in waiting" who is aligned with our vision and who is passionate about our cause and aims. This is a hugely rewarding role to lead our organisations through our next strategic stage of development.
We are looking for a committed leader who will bring a wealth of knowledge and leadership experience to the board, who will also be an ambassador and representative of our organisations.
The Age UK Oxfordshire 'family' comprises four separate legal entities: Age UK Oxfordshire, the main charity, Age UK Oxfordshire Trading Co (now dormant), Action for Carers (Oxfordshire) and Ethical Legal Services Ltd, trading as Beacon. Beacon is chaired by Penny our Chief Executive.
The separate Boards of Trustees of Age UK Oxfordshire and Action for Carers Oxfordshire are chaired by one Chair and the two charities share the same Senior Management team. AUKO has 10 Trustees including the Chair and Action for Carers Oxfordshire has seven Trustees including the Chair. The Chair and Treasurer sit on both boards.
We expect the time commitment to be circa 4-5 days a month. This includes the six main board meetings a year for AUKO and the four main board meetings for AfCO plus a strategy away day and the AGM. The Chair chairs the Remuneration and Nominations committee and can attend the Finance Review Group.
Application Details
For further information about the role, or to arrange a confidential discussion, please contact our advising consultants at Peridot Partners:
Closing Date: 11/10/2021
Contact Name: Jennifer Horan
Contact Email: [email protected]