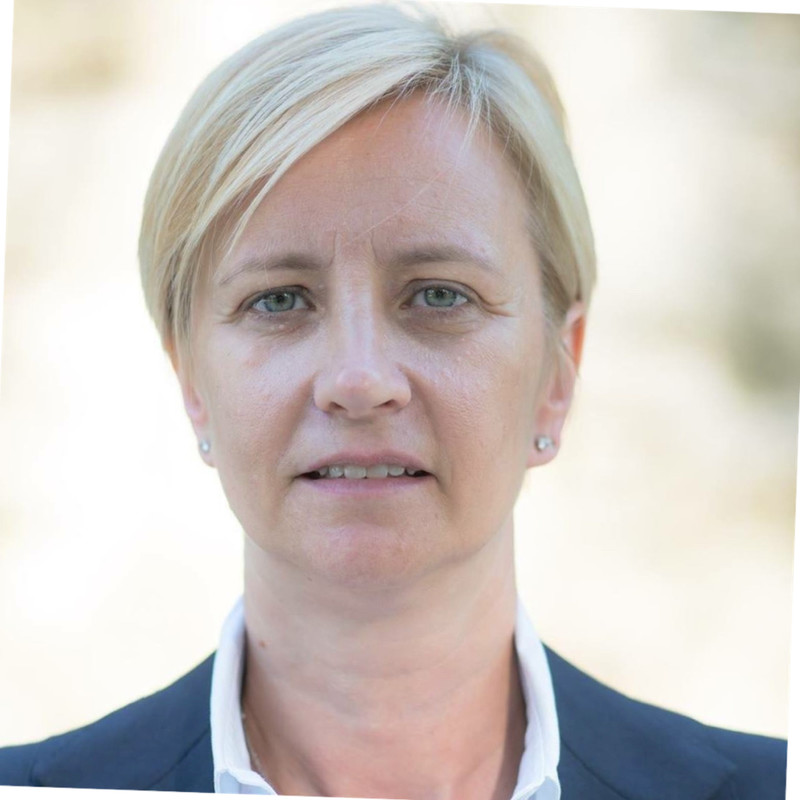 – UK, London –  TR European Growth Trust PLC (LON: TRG) today announced the appointment of Simona Heidempergher as the senior independent director with effect from 26 July 2021.
Simona is the managing director of Merifin Capital and the lead independent director of Aquafil SpA. She is one of the Company's European based directors and has been a member of the Board since 2014.
"I am very pleased Simona has agreed to take on this role. She has a great wealth of asset management experience and is well familiar with the Company's portfolio. In addition, her regular presence in the UK will provide ample opportunity for shareholders to engage with her, while enabling them to understand the unique insight into the prevailing sentiment in Europe which our European based directors bring to the Board," said the Board Chairman."