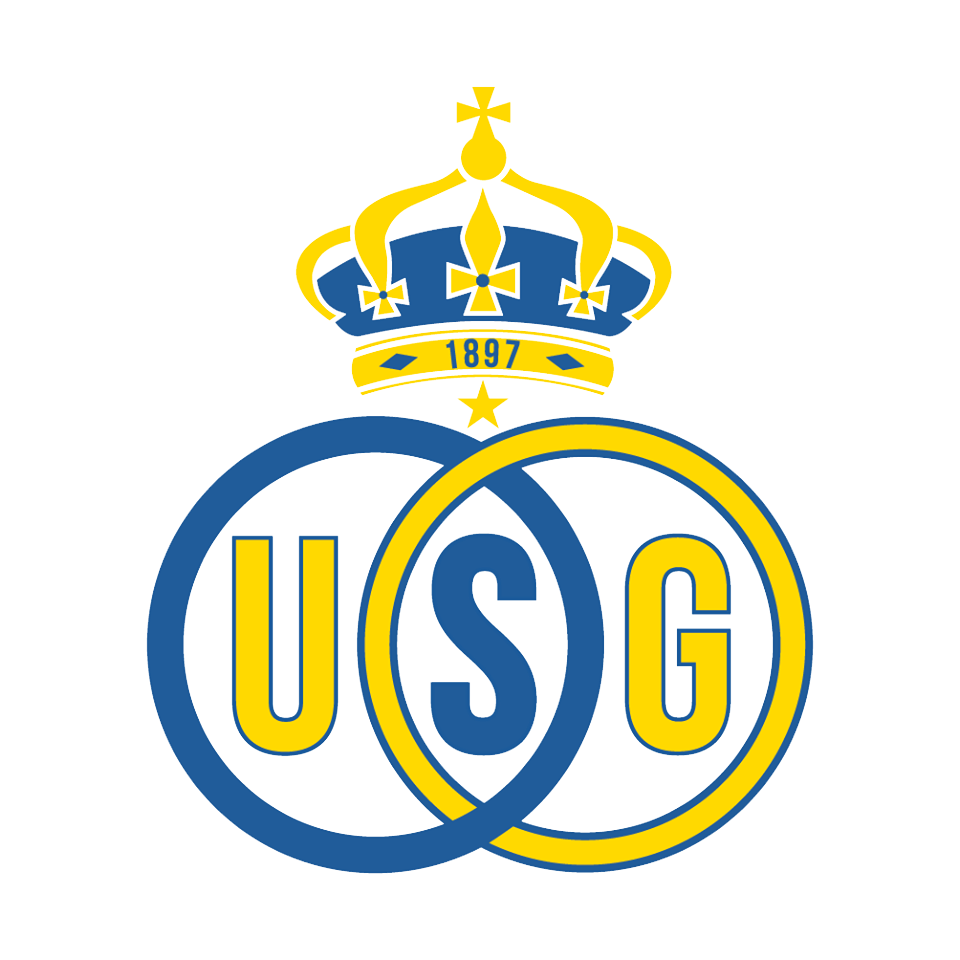 Non-Executive Director - Royale Union Saint-Gilloise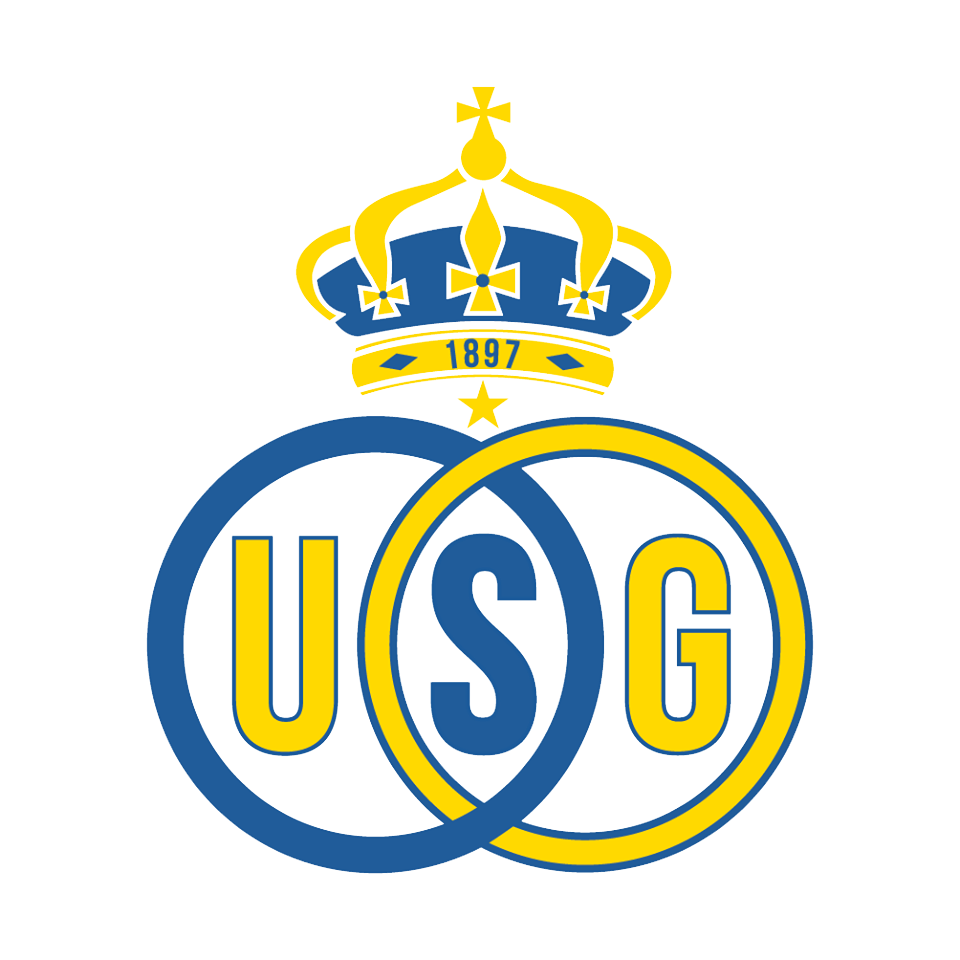 Business / Organisation Name: Royale Union Saint-Gilloise
Business / Organisation Sector: Private
Business / Organisation Type: Private Company
Role Title: Non-Executive Director
Remuneration: Expenses only
Role Description
Royale Union Saint-Gilloise is a Belgian professional football club in full expansion with a recent promotion to the highest Belgian division already one month before the end of the championship with 20 points ahead of the first pursuer. Nevertheless, the club's ambitions do not stop there.
To achieve its ambitions, the club is looking for two new people who are willing to attend board meetings to share their ideas and expertise with the club. Ideally, these people have experience in the areas of community work or in the commercial domain. Extensive strategic experience in these areas is a great asset, but the club is willing to look beyond this by accepting people who do not have years of expertise in this area, but who have other assets that can also be used to fulfil the role of non-executive board member. In line with our ambitions to be a club open to all and our conviction that more diverse boards make better decisions, we are casting our net more widely, we will welcome people of all ages, genders, nationalities etc with all different kinds of experience in these domains and submit them all to fair and transparent selection process.
The purpose of the Board is:
To contribute to the board's strategy in their particular area of expertise
To bring entrepreneurial experience to the club
Develop and promote the vision, purpose, culture, and values of the club
Ensure that the club's obligations to the owner and other key stakeholders are understood and met
Ensure that the club is making steady and continues progress towards its goals
Specific Board responsibilities:
The new non-executives will be expected to attend board meetings (an average of 8 per year)
Are able to use own professional experience, expertise, knowledge, and own established and transferable network of contacts in relevant areas to support the work of the board
Responsibility for the role:
To complement the skills of our existing directors, we are looking for individuals with experience in the following areas: sustainability, community work and the commercial domain. Those selected will use their expertise to help the board and the club grow, specifically in these areas.
Person Specifications:
Successful experience in the following areas: sustainability, sustainable management, community working and the commercial field (B2B and B2C).
Candidates should have a good understanding of the role and responsibilities of a non-executive member.
Ideal candidates will demonstrate a positive attitude to problem solving, always seeking constructive solutions with the aim of building strong relationships.
Application Details
If interested, please send your CV and motivation letter to [email protected]
Contact Name: Ines Van de Velde
Contact Email: [email protected]