NWAS appoints Ruth Roberts as non-executive director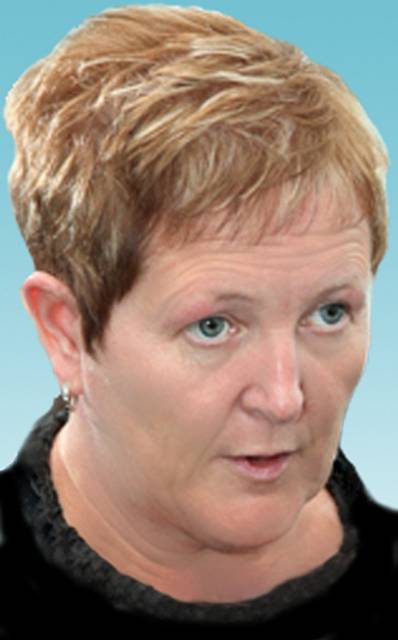 North West Ambulance Service is pleased to announce that Ruth Roberts has been appointed as a Trust, Non-Executive Director.
Ruth has over 33 years' experience working with the NHS, across a number of organisations in both clinical and managerial roles, and from which she has gained significant experience at management and Board level. In 1978 Ruth started her career in the NHS as a student nurse at Bolton District General Hospital; from there she progressed through various roles in both Hospital and Community settings.
In her spare time, Ruth is passionate about photography, and she is particularly looking forward to taking pictures of her first grandchild, due to be born next month.
On being appointed as a Non-Executive Director, Ruth commented: "This is an interesting and challenging role and I am thrilled to be working with the North West Ambulance Service. It is evident that the Trust is very committed to the delivery of high quality care and supports the development of its staff at all levels and I look forward to working with the Board of Directors, Shadow Council of Governors and staff across the Trust to support the organisation as it goes from strength to strength."
Ruth added: "This is a very exciting time for the Trust as it looks forward to becoming a Foundation Trust with the opportunities this provides to further develop services and I am delighted to have been appointed to this role".
Mary Whyham, Trust Chairman commented: "We're really looking forward to working with Ruth. She brings a great deal of NHS experience with her and I am sure she will be a great asset to the Trust."
Ruth's four year post commenced on 26 March 2013. Ruth's role will see her constructively challenge the decisions of the Board and help develop the Trust's future strategy. As Chair of the Quality Committee, she will ensure the Trust continues to deliver the best possible standards of care.
As with all non-executive directors of NHS trusts, Ruth is entitled to remuneration of £6,096 per annum.
The appointment has been confirmed by the NHS Trust Development Authority. Non-executive appointments to NHS Trusts made by the NHS Trust Development Authority are subject to the Code of Practice of the Commissioner for Public Appointments.