Managing business risks - how to avoid the icebergs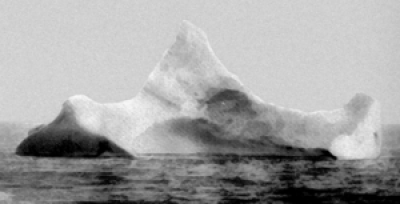 "I cannot imagine any condition which would cause a ship to founder. I cannot conceive of any vital disaster happening to this vessel. Modern shipbuilding has gone beyond that".
Edward Smith, captain of the Titanic
"I could have closed down bits of British Home Stores to make more money but it's not my style. I want to make my money as a retailer, not by putting people out of work".
Sir Philip Green, former owner of BHS
"Hindsight is 20/20 vision" and "history repeats itself" are well-known mantras but they do not stop business leaders, boards and managers  making decisions which prove to be disastrous for the business.
In this thought provoking, interactive and practically-based half-day workshop, Andy Farrall explores how company directors and senior managers can take a proactive rather than reactive approach to critical management systems such as health & safety and avoid some common "management icebergs" that can otherwise result in commercial disaster.